Our Services
Professional Lawn Cutting
Garden Maintenance
Spring/Fall Clean up
Fertilizing
Shrub/Hedge Trimming
General Landscape Service
Snow Removal
The Lawn Boyz Way
Here at Lawn Boyz Property Services we pride ourselves on our hard work ethic, punctuality, quality of work and honestly. Year after year our clients tell us how pleased they are with our services. Whether you are getting a weekly lawn cutting, a full landscape revamp or having your driveway cleared of snow… We achieved these goals thru use of our knowledgeable staff and top-shelf equipment. No job is too small for Lawn Boyz, No Job is too large. Give us a call today for a free Property Services Estimate.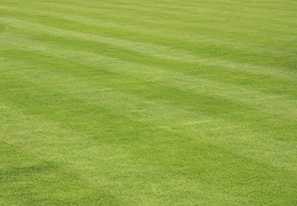 Professional Lawn Cutting
Top shelf equipment gets you a top quality cut! Make sure your lawn this year is taken care of by the professionals.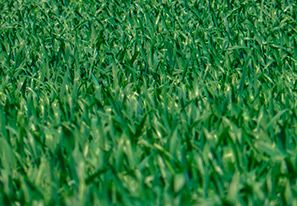 Lawn Fertilizing
Have you lawn professionally fertilized, we use the highest quality of fertilizers to obtain that golf course green look that all your neighbours will be jealous of.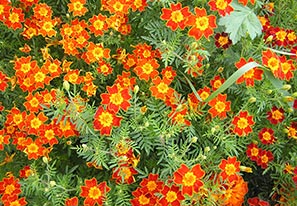 Garden Maintenance
A simple turn and top up - to monthly garden maintenance contracts. Lawn Boyz has Garden service for you.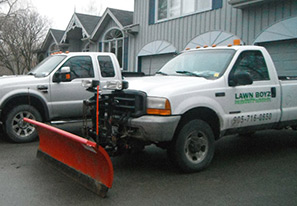 Snow Removal
When the snow is falling we are plowing 24/7! Contact us for a free snow removal estimate.